Liesbet van Zoonen, the Centre for BOLD Cities' academic director, wrote an article on (big) data and social policy that has been published in Data & Policy. Data & Policy is a peer-reviewed, open access journal dedicated to the potential of data science to address important policy challenges. In the article, titled 'Data governance and citizen participation in the digital welfare state', Van Zoonen assesses data governance in the social domain in The Netherlands, looking into how municipalities increasingly experiment with data as an instrument for social policy.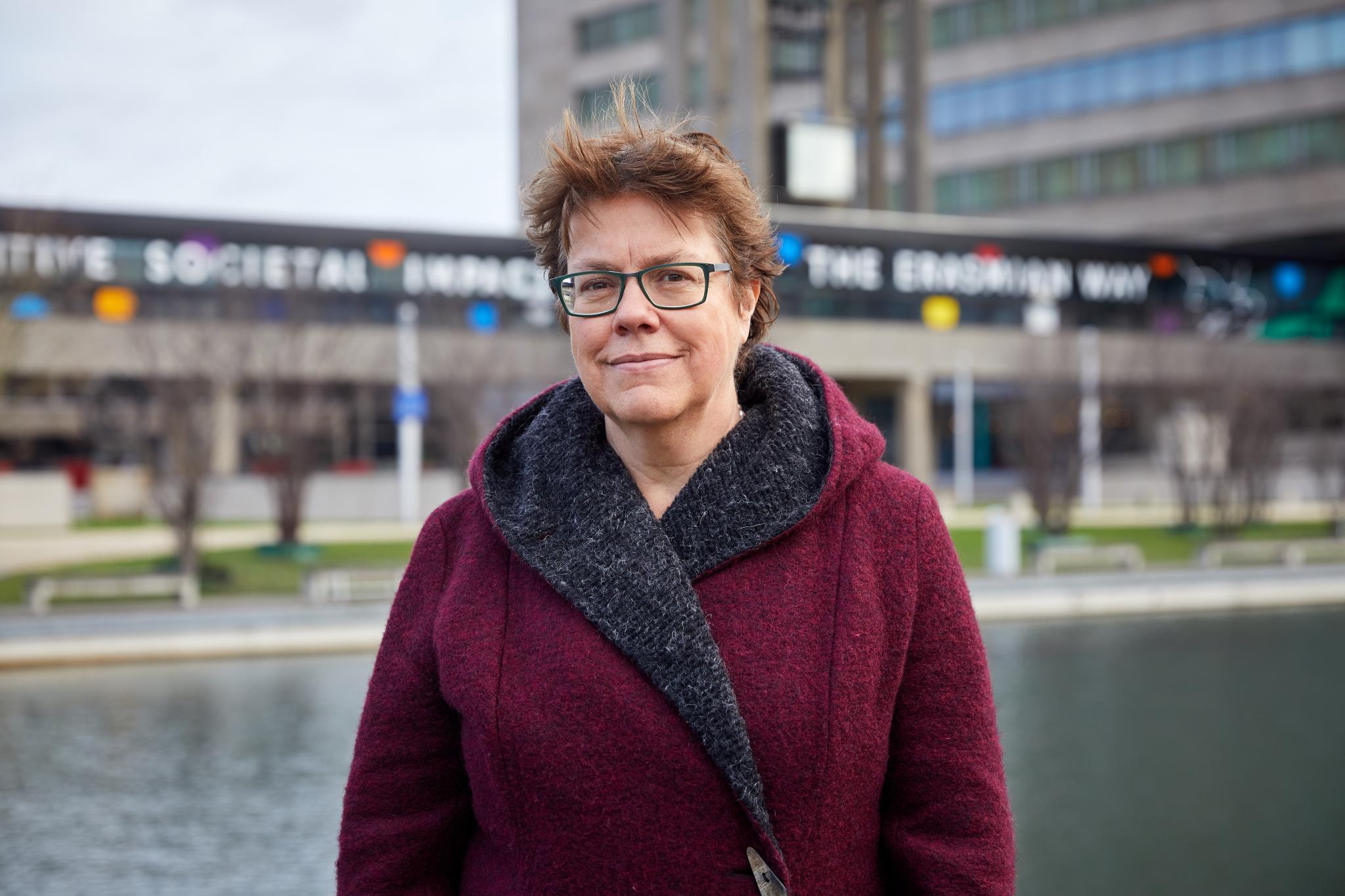 The transition to data-driven social policy, captured by the term "digital welfare state," Van Zoonen argues, almost completely takes place out of political and social view, and escapes democratic decision making. In the article, she demonstrates how sound data governance is lacking at three levels: data experiments and practices take place in a so-called "institutional void" without any clear democratic mandate; they are often based on disputable quality of data and analytic models; and they tend to transgress the recent EU General Data Protection Regulation (GDPR) about privacy and data protection.
Drawing on various real-life examples, the article addresses the issue of how citizens, whose data are used, are not actively informed, nor invited to participate – resulting in a practice of top-down monitoring, containment and control, despite the desire of civil servants to "do good" with data. In the conclusion of the article, Van Zoonen explores several data and policy alternatives which may lead to a higher quality and more democratic usage of data in the digital welfare state.
The open-access article is available via Cambridge Core, or can be viewed/downloaded below.
Attachment: Liesbet van Zoonen – Data & Policy – Data governance and citizen participation in the digital welfare state
Source: https://www.centre-for-bold-cities.nl/news/new-publication-data-governance-and-citizen-participation-in-the-digital-welfare-state